Local Expert Plumber In Rancho Cucamonga, CA
Your Trusted Family Business Since 1980
Water, Gas & Sewer Plumbing Services Throughout the Inland Empire
Family Owned & Operated
We are proud to have served the Inland Empire community since 1980. You can count on our locally owned, family-operated plumbing company to have your back, always.

Residential Services
Homeowners in Rancho Cucamonga and the Inland Empire know they can count on Scott McLeod for solutions to all their plumbing problems.
We can help you with your home plumbing issues, no matter how big or small! From a new faucet to a whole new bathroom, we do it all! Whether you need slab leak repair or a new water heater, you can call on our plumbers any time, 24/7.
Home Plumber

Commercial Services
Scott McLeod Plumbing serves commercial clients throughout Southern California with a full complement of plumbing services. From fixture repair to full trenchless sewer replacement, our team of highly skilled plumbers is here to meet the needs of your business.
Connect with our team for professional plumbing services for your Inland Empire area company now!
Commercial Plumber
Honesty & Integrity
We work with respect and honesty every single day to bring reliable service to homeowners in SoCal. It's just the way we want to do business.
Family Owned & Operated
Our business is a family-started and run operation. We are proud to serve our neighbors with the best plumbing service possible.
Over 40 Years In Business
Now a second-generation run company, we still hold true to the values of our founder while embracing new tools and techniques of the future.
About Us
Military, Seniors & First Responders
As a local family business, our community means so much to us. We support our military, first responders and seniors by offering a 5% discount on all of our services, all of the time. Make sure to mention this discount when you get in touch with us to schedule a service. We'll be happy to take 5% off your bill. We thank you for your service to this community and country!
Contact Us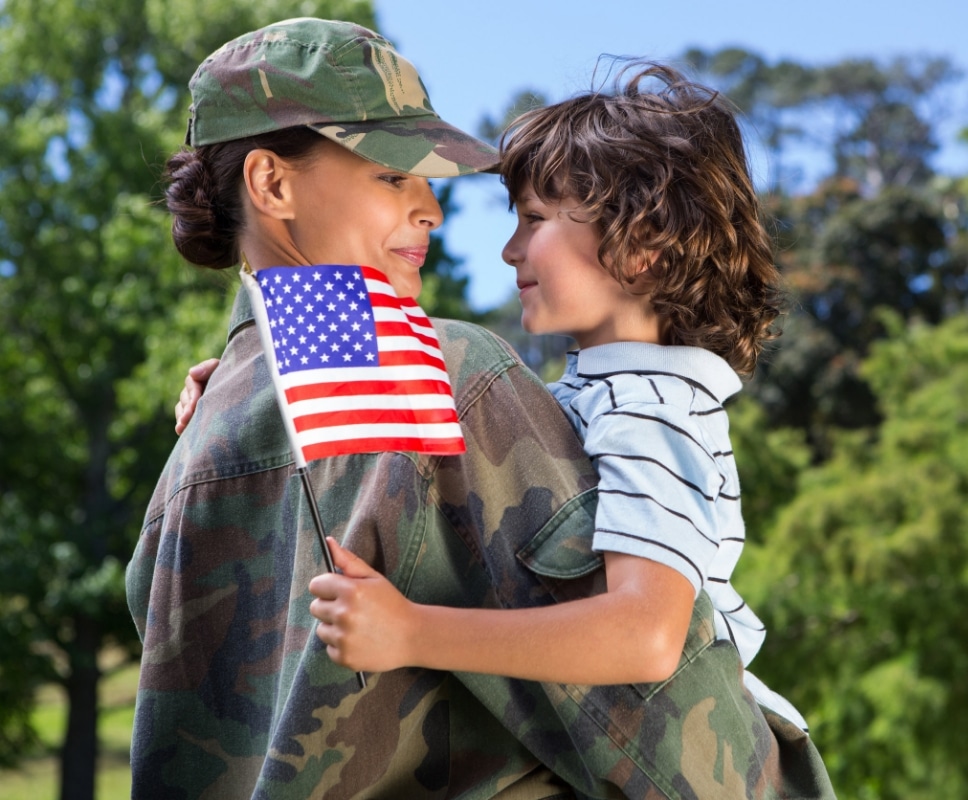 You Can Trust Scott McLeod
Unmatched Plumbing Services
Since 1980, Scott McLeod Plumbing has served our residential and commercial plumbing clients with one goal: to provide complete satisfaction.
Hiring Experienced & Beginner Plumbers
Are you looking for a chance in your plumbing career? Or maybe as a fresh start you'd like to try being a plumber but don't know where to begin? At Scott McLeod Plumbing, we are always hiring new or experienced plumbers who are hardworking, enthusiastic and dedicated to helping others. Fill out an application on our careers page now to apply!
Apply Now
Schedule Your Next Service
details
customer
returning
schedule