Quality Trenchless Pipe Lining In SoCal
Sewer lines often become clogged and crack from the subsequent change in water pressure. When that happens, it's important to get them fixed quickly and correctly. If your sewer lines remain damaged, they can end up causing a lot of trouble and costing you a ton of money. For expert sewer line repairs completed by trenchless pipe lining count on Scott McLeod Plumbing.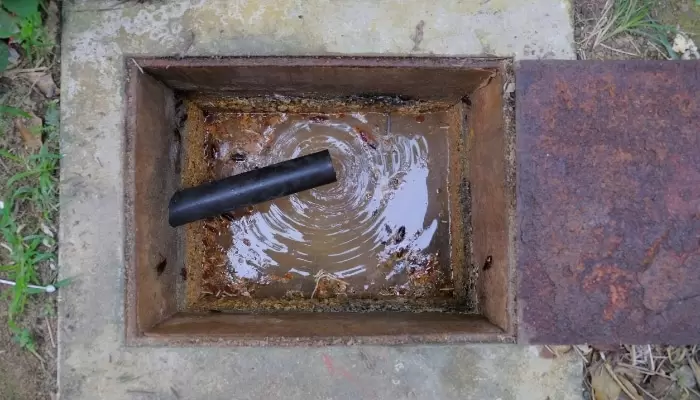 How Trenchless Pipe Lining Works
Historically, there were more invasive ways of dealing with sewer lines that were expensive and involved digging up a large portion of your yard. However, at Scott McLeod, we save you time, stress and money with trenchless pipe lining. This highly effective method of fixing sewer lines seals cracks and prevents future root incursion, ensuring the problem won't happen again.
The process of trenchless pipe lining involves pulling a resin-coated pipe liner through the damaged sewer line. From there, the pipe is inflated with compressed air. This creates pressure and pushes the new pipe against the inner walls of the old one. Afterward, either steam or hot water is pumped through the lining to activate the resin and bond the new lining to the existing pipe infrastructure. Your sewer is repaired without invasive and expensive trenching.
First, we'll perform a camera inspection to determine the cause and location of your sewer problem, remove any blockage that may be damaging your sewer line, then repair breaks in the line with trenchless pipe lining. At Scott McLeod, we have the tools and the expertise to fix your sewer lines and prevent further damage.
Faster, More Economical Sewer Repair
At Scott McLeod Plumbing, we pride ourselves on working with honesty and integrity. If you have any questions about our trenchless pipe lining services, give us a call at 909-980-9907 .