Camera Inspection To Discover Plumbing Issues In Your Rancho Cucamonga, CA Home
When your pipes are clogged, broken, cracked or otherwise damaged, it can be difficult to find the cause of the issue and the location of the problem area. Leaving your pipes damaged can not only be dangerous for your home; it can also be hazardous to your health. Pipes that are leaking can disrupt the soil around your home, making the foundation shift and causing structural damage, and pipes that are clogged can become breeding grounds for harmful bacteria that can contaminate your water. With a sewer camera inspection service from Scott McLeod Plumbing, we can accurately detect where and what is going on with your pipes underneath the ground.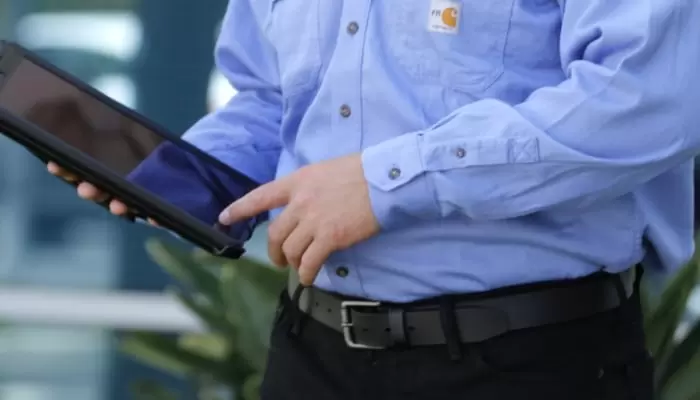 Precise Detection & Solutions
No matter what the problem is, a camera inspection can help to find the cause and location of the problem. We do this by lowering a camera down the pipe to see exactly what has affected it. There are a number of things that can damage your pipe including tree roots, leaks, clogs and broken pipes. Once we have identified the cause, we can watch a live video of the problem and determine the best way of dealing with it.
We can also use the camera to determine the exact location of the problem, as the camera is equipped with locators that can help us to pinpoint the area precisely. After we have successfully found the problem and its location, we can get started on hydrojetting or mechanical cleaning to get rid of it for good so that it won't cause any more problems in the future.
Schedule Your Free Estimate Today
Regardless of the nature of the problem, our camera sewer inspection services can help solve your pipe issues. We work efficiently and make sure we finish the job to the best of our abilities. For more information on our camera inspection services, call us at 909-980-9907 today.