Reliable Residential Plumber in Rancho Cucamonga, CA
At some point, we all will experience some kind of plumbing issue in our homes. It is important to call on a professional to come to assess the problems at hand and offer solutions for them, so you can relax and enjoy your daily activities again. Scott McLeod Plumbing is here to help with all aspects of your residential plumbing in Rancho Cucamonga and throughout the SoCal area!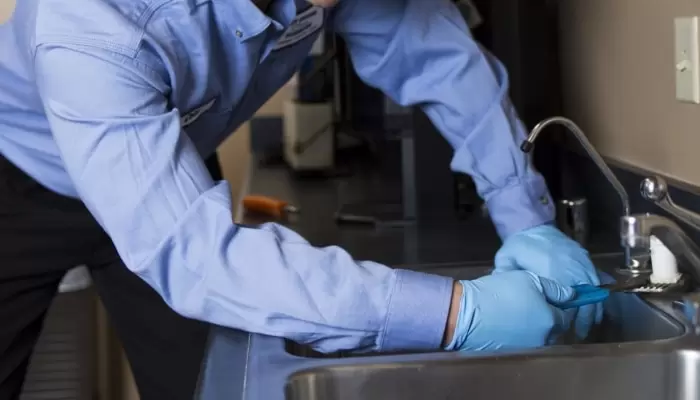 We Fix a Wide Variety of Residential Plumbing Issues
We provide fast, professional solutions for any of these unwelcome home plumbing situations:
If you run into any plumbing problems in your home, please call on the professionals at Scott McLeod Plumbing to come out and quickly fix the issue. If anyone inexperienced or unlicensed attempts to resolve it, it could make the problem worse, resulting in you spending more money.
Expert Home Plumbers
Our plumbers have the proper equipment and know-how to get the job done! Our team of certified professionals is on standby and ready to help with any plumbing issues you are facing in your home. With over 50,000 satisfied customers to our credit, our team here at Scott McLeod Plumbing always exemplifies excellent customer service and professionalism to ensure that you are completely satisfied.
Schedule an Appointment Today
As you know, there are many ways your plumbing can go wrong. These problems can cause a lot of damage and cost you a lot of money if they are not dealt with by true residential plumbing professionals in a timely manner. If you are experiencing any plumbing issues in your San Dimas area home, call us at 909-980-9907 to schedule an appointment today!