Professional Gas Lines For Homes In SoCal
If you are in need of gas line installation, repair or leak detection, you should contact our team of expert plumbers here at Scott McLeod Plumbing. We have over 50,000 satisfied customers who trust us to do the job correctly every time. We take great pride in providing customers like you with exceptional service and the highest quality work that our team can perform.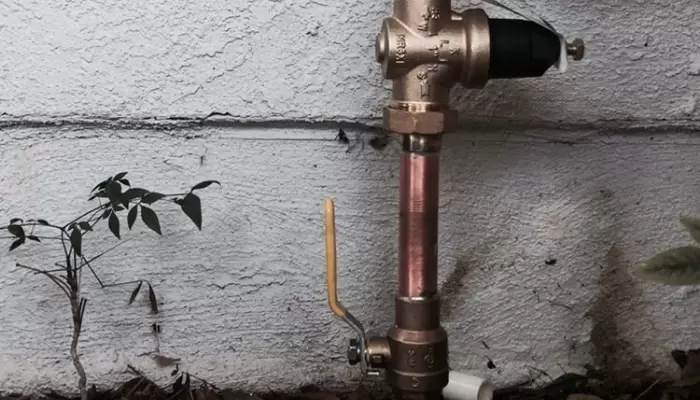 Are you thinking about getting natural gas installed in your home or business? Or does your old gas line system need to be replaced? Good news! Scott McLeod Plumbing can help do it all! Installing a new gas line is nothing to be taken lightly; a professional will perform the job correctly and safely so you need not fear gas leaks or fires.
If you notice foul sulfur smells or whistling sounds near your existing gas lines, you may have a dangerous gas leak. Protect your property by scheduling an appointment with a professional technician at Scott McLeod Plumbing to perform leak detection on your gas lines right away.
If you know for certain your gas lines need to be repaired, you should schedule gas line repair with Scott McLeod Plumbing. Our team of professionally trained and certified technicians is here to help! We know what needs to be done to safely fix your gas leak and will deliver on our word.
Why You Should Choose Us
Scott McLeod Plumbing is far from your average company. We are a family-owned and operated company that puts our customers first, always. With over 40 years of serving Rancho Cucamonga and Southern California, you can put your trust in us to get the job done correctly! Call us today at 909-980-9907 for all your gas line services.