Clogged Drain Cleaning Services Near Me
If water is draining slowly, not at all or your drains have an unpleasant odor, you may have a blockage. Drain clogs are often caused by foreign objects being flushed into the pipes, such as sanitary wipes, toys and hair. Often cleaning a drain by yourself will not yield successful results, as hardware products are not as safe or effective to use as professional equipment. Scott McLeod Plumbing is happy to help with your drain cleaning needs in and around the Inland Empire!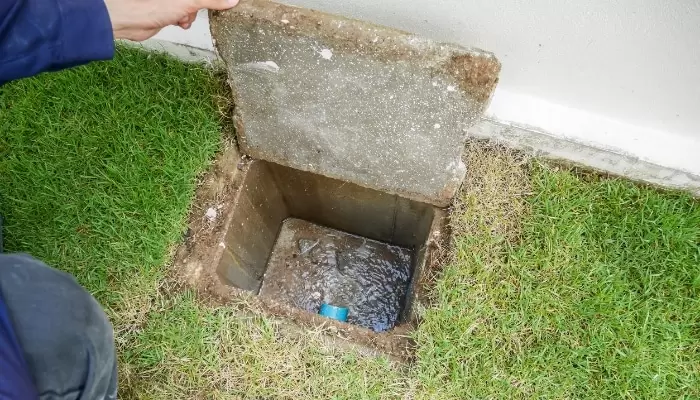 Thorough Drain Cleaning Solutions
Clogged drains can be bad for you and your property in several ways. Clogs can become a breeding ground for bacteria to thrive and can contaminate your water, and they can also lead to leaks that damage your property, including the foundation. Therefore, it is essential to find the blockage and remove it completely.
At Scott McLeod Plumbing, we have the tools and the experts to quickly, safely and effectively unclog your drains. We use camera inspections to locate the blockage and determine what the best method is to fix it: mechanical cleaning or hydrojetting.
With mechanical cleaning, or drain snaking, we use a machine that rotates a flexible cable made of piano wire that cuts through and obliterates the blockage. Hydrojetting involves blasting high-pressure water through the clogged pipes, destroying the blockage and allowing water to flow through freely. These are the safest and most effective methods of drain clearing.
Contact Us For Fast Drain Cleaning
Whichever method we use to treat your clogged drain, we will work with honesty and integrity to make sure that the job is done successfully and the blockage won't come back. To find out more about how we can help you with your drains, call us at 909-980-9907 today.