New Gas Line Services Near the Inland Empire
If you are thinking about getting a gas line installed in your home or business, you should reach out to the professional team at Scott McLeod Plumbing. We are a family-owned and operated business that takes pride in providing the absolute highest-quality work and customer service on each and every project. Reach out to us today to ask our team any questions you may have about gas line installation.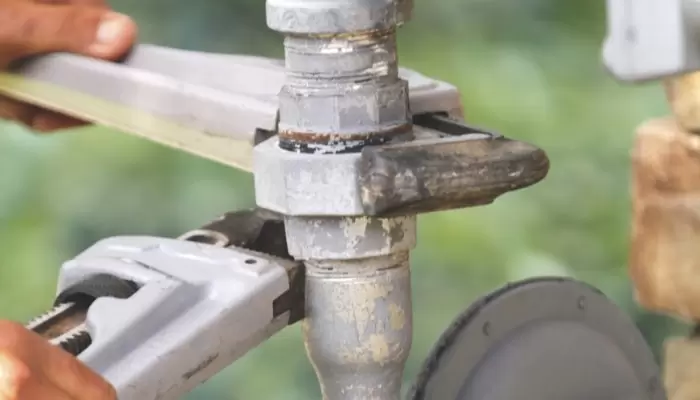 Pros For Natural Gas
If you are considering getting a natural gas line replaced or installed, here are some benefits that might help you make your decision:
Cooking With Natural Gas:

More Precise Control Over Temperatures
Less Expensive Than Electricity
Still Works Even If Your Power Goes Out

Drying Clothes With Natural Gas:

More Energy Efficient
Clothes Dry Faster
Cheaper Than Electric Dryers
If you have any questions or concerns, reach out to us so that we can answer them. We look forward to hearing from you!
Why Choose Scott McLeod Plumbing
We strive to be the best that we can be on a daily basis, so our customers receive the absolute greatest service that we can give to them. Our team is professionally trained and certified to complete the job exactly how it should be done, so you can enjoy the benefits of natural gas. Call us today at 909-980-9907 to schedule a gas line installation!