Quality Plumbing Service in Rancho Cucamonga & SoCal
Problems with your plumbing system? We can help! At Scott McLeod Plumbing, we have been dedicated to solving all of your plumbing needs as a family, working with honesty and integrity on all services. We offer a wide variety of plumbing services from minor leaks to major repairs. No matter how big or small the problem, we've got you covered.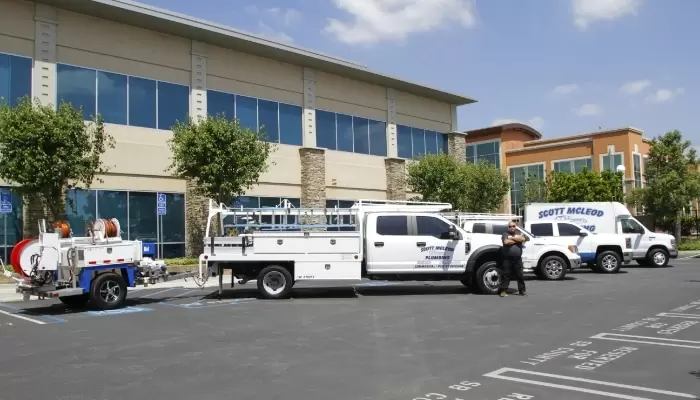 Our Plumbing Services
At Scott McLeod Plumbing, we offer many services including:
Why Choose Scott McLeod Plumbing
We offer all types of plumbing services.
Scott McLeod is the most recommended plumber in the area.
We offer free estimates on all services.
We at Scott McLeod Plumbing believe that no problem is too big or too small. Our team of experts will make sure that all of your plumbing problems are dealt with and won't come back again. For any help we can provide with your plumbing needs, call us at 909-980-9907 for the best, most reliable plumbing service in the area.