Effective Trenchless Pipe Bursting Around SoCal
Sewer lines are a very important aspect of plumbing and are often overlooked. However, you should pay attention to your sewer line's health, as cracks are common and can lead to costly sewer leakages. If you have damaged sewer lines and don't get them fixed, it can end up costing you a lot in the long run, so call Scott McLeod Plumbing to solve the problem with trenchless pipe bursting.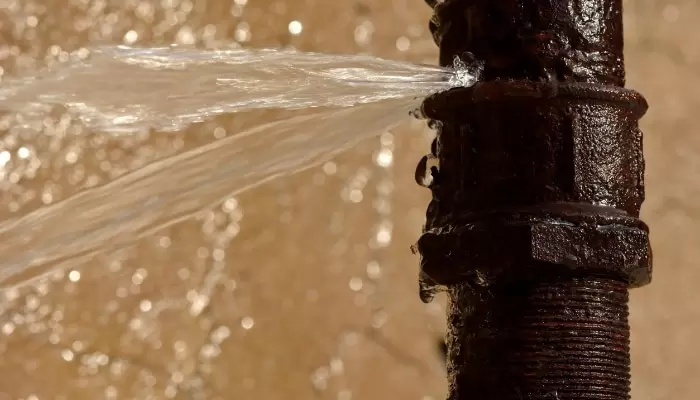 How Trenchless Pipe Bursting Can Help You
Trenchless pipe bursting is a method of laying new pipes that involves bursting the old ones. In the past, replacing sewer lines was extremely costly and time-consuming, as it involved digging up your yard to get to the pipes. Trenchless pipe bursting is much cheaper and won't destroy your lawn.
We dig two small holes, one at each end of your sewer line, and pull a flexible new pipe into your existing pipe. The new pipe is slightly bigger than the damaged one and, when it's pulled through, it bursts the old one and sits in its place. This is an extremely effective method for fixing broken sewer lines and ensures that the old pipe won't cause any more damage.
Replace Broken Sewers Quickly & Easily
At Scott McLeod Plumbing, we are committed to helping you with all your plumbing needs. For more information on trenchless pipe bursting, call us at 909-980-9907 . We'll be happy to help answer your questions and provide you with a free estimate!