Does Your Inland Empire Home Have A Gas Leak?
If you have noticed any leaks in your gas line or if you even suspect a gas leak, reach out to a professional at Scott McLeod Plumbing for gas line repair right away. It is essential to fix harmful gas leaks as quickly as possible to ensure your safety.
Here at Scott McLeod Plumbing, we take great pride in providing exceptional customer service and high-quality services to each and every customer. With over 50,000 satisfied customers, we know we must be doing something right! Reach out to us today for your gas leak concerns, we are happy to help!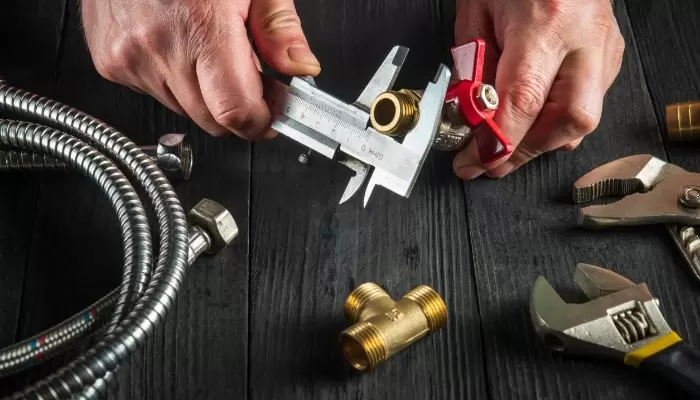 Signs You May Have a Gas Leak
If you are experiencing any of the following signs, please reach out to a professional at Scott McLeod Plumbing today to assess the situation and resolve the problem.
Sulfur or Rotten Egg Smell
Dead Houseplants
Whistling Sounds Near Gas Line
Bubbles in Water
Breathing Complications
Ringing in Ears
Nausea
Nosebleeds
Dizziness
Pains in Chest
Don't ignore these symptoms; they could cause you serious harm. If you notice any of these symptoms and suspect a gas leak in your home or business, please reach out to an expert technician at Scott McLeod Plumbing to locate the issue and perform a gas line repair to protect your health!
Why Choose Scott McLeod Plumbing
You should choose us if you want a company that has thousands of satisfied customers, exceptional customer service, high-quality work and a family atmosphere. If you have any issues with your gas pipes, you won't go wrong choosing Scott McLeod Plumbing to address the issue. Call us today at 909-980-9907 to schedule your gas line repair so you can enjoy a safe environment again!