Reliable Sewer Line Services In the Inland Empire
When it comes to plumbing, many people don't think of sewers as being one of the areas that need attention. However, sewers play a very big part in your plumbing system, and having a cracked or clogged sewer line can severely disrupt sewage flow. Clogs in sewer lines happen quite frequently and have a variety of different causes. Sanitary products, grease, hair and food waste can all get stuck in the lines and cause problems. Lines can also become cracked and can be broken by tree roots growing through them. When this happens, you can count on the professional plumbers at Scott McLeod Plumbing for expert sewer line repairs.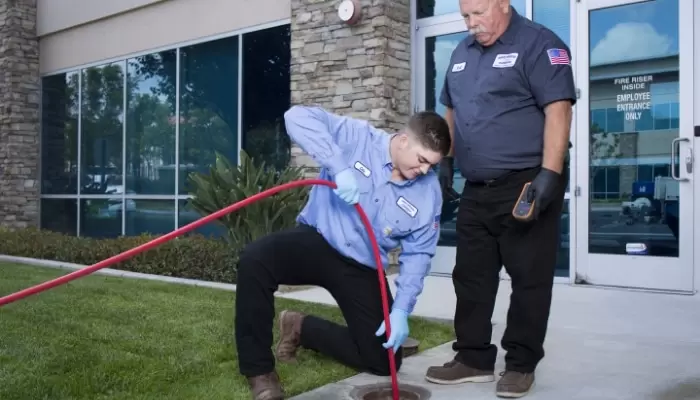 Sewer Line Repairs
In the past, there was only one way to repair sewer line problems, and it involved digging up a significant portion of your yard to get to the pipes. This was an incredibly expensive, disruptive and time-consuming process. However, we offer trenchless pipe lining and trenchless pipe bursting, neither of which require your yard to be dug up.
Trenchless sewer repairs are a lot more convenient for you, along with being less expensive and time-consuming. With trenchless pipe lining, the new lining is inserted into the old pipe and compressed air is pumped through to press the old and new pipes together. Afterward, steam or hot water is used to weld them together. With trenchless pipe bursting, a larger pipe is pulled through the existing smaller pipe. The smaller pipe bursts and the new pipe sits where the old pipe used to.
Don't Let A Sewer Problem Get Worse
With trenchless sewer line repair, you'll be saving your money and keeping your yard intact. For more information on how Scott McLeod Plumbing can help you with sewer line repair, call us at 909-980-9907 .