Natural Gas Line Leak Repairs In SoCal
If you are noticing any issues with your gas line, please do not ignore them! It could be something small, but it could also be something major that could pose a serious threat to your health and property. If you have any cause to believe something is wrong with your gas lines, please reach out to a professional at Scott McLeod Plumbing today to perform gas line leak detection and ensure the safety of everyone and everything in your building.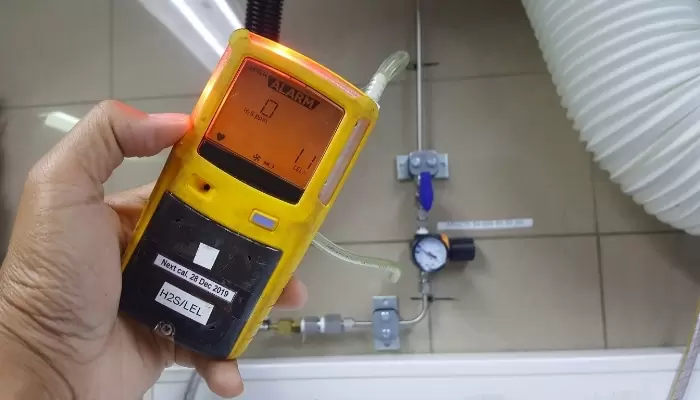 Common Signs You May Have a Gas Leak
If you are experiencing any of the following issues, please contact a professional at Scott McLeod Plumbing today.
Smelly Odors: If you smell a rotten egg smell, this is more than likely a gas leak and should be taken care of by a professional as soon as possible.
Whistling Sounds: If you hear a whistling or hissing sound that can't be explained, this could be a potentially hazardous gas leak.
Rusty Gas Lines: If your gas lines are rusty, you will need to have them assessed by a professional to ensure the safety of your property.
Headaches & Dizziness: If people are suddenly complaining of headaches, dizziness, nausea or other signs of gas poisoning, you need to have gas leak detection services completed immediately.
Why Choose Scott McLeod Plumbing
With over 50,000 satisfied customers and counting, Scott McLeod Plumbing performs high-quality, professional work on time. Since we opened in 1980, we have taken great pride in helping ensure the safety of each and every customer we serve. Our family-owned and operated business is here to help everyone in need of our services.
If you are having any issues with your gas lines, call 909-980-9907 right away to schedule gas line leak detection services.