Professional Services To Find & Fix Your Slab Leak
Slab leaks are very serious and can cause a lot of damage to your property. If your water bill is unusually high, you hear constant sounds of running water, your carpets are wet and moldy or your foundation is cracking, you may need slab leak detection and repair services from Scott McLeod Plumbing.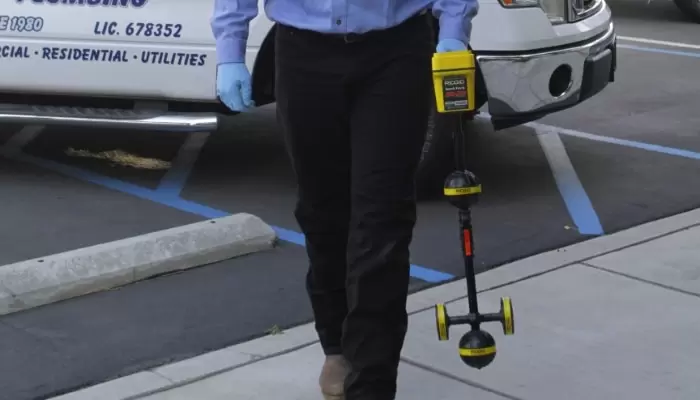 Slab Leak Services
Slab leaks are leaks in the pipes that sit directly underneath and within the concrete foundation of your building. They are particularly dangerous because of the location of the leak. When water from slab leaks saturates the surrounding soil on your property, the soil can heave and cause the foundation to sink and crack. This can lead to extensive structural damage, and if the leak spreads to the interior of your property, your belongings are also at risk of being damaged or destroyed.
Slab leaks can be repaired in a number of different ways. Some of the most common methods of repair include fixing the pipes by coating them in an epoxy pipe coating and replacing the pipes. At Scott McLeod Plumbing, we'll assess the needs of your plumbing and select the best method of repair for you. No matter which method we use, we'll make sure that your property is kept safe from further slab leak damage.
Slab Leak Solutions From Scott McLeod Plumbing
Because slab leaks are hard to access and detection and repair can be quite costly, we offer convenient financing options that can make budgeting a lot easier. To find out more about our financing services for slab leak detection and repair, don't hesitate to give us a call at 909-980-9907 today.